Naked Palette
(Without the Eyeshadow Primer Potion)
This is a special edition for Laheron store, without the eyeshadow primer potion, only the 12 colors eye shadow with brush.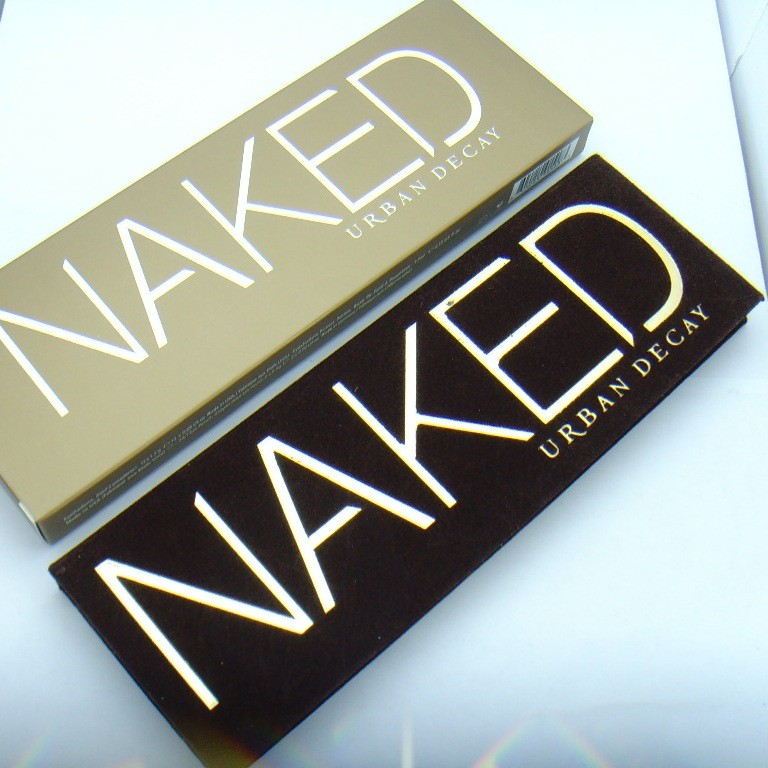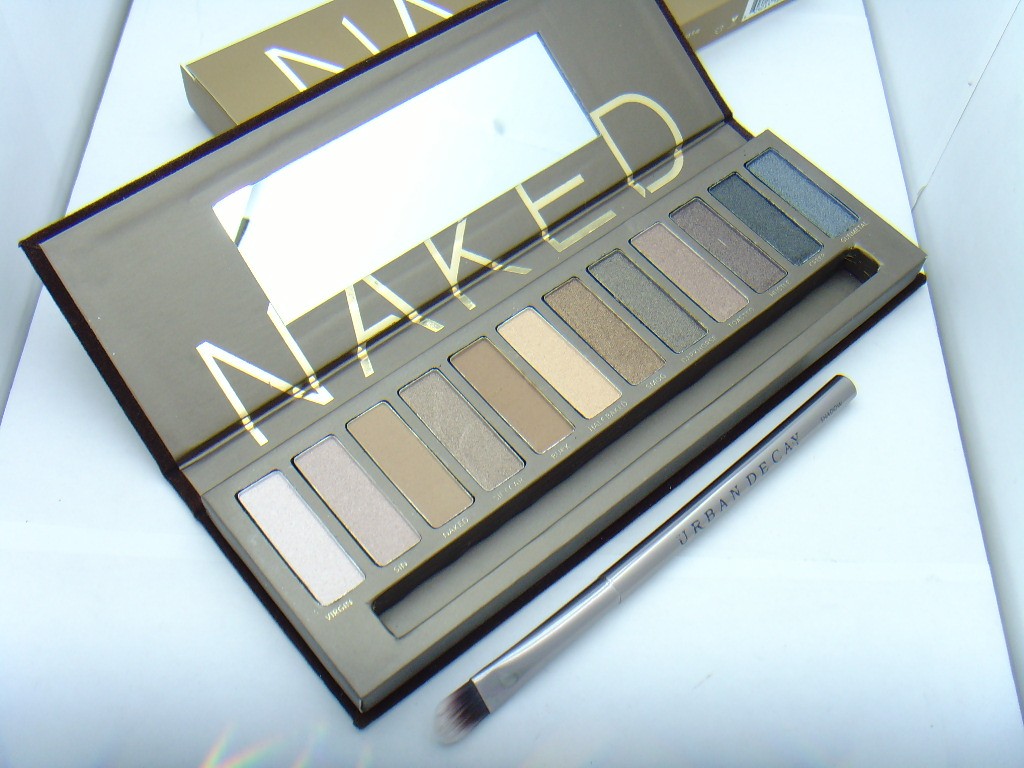 Everybody wants to look good NAKED! Far from a group of boring beige shadows, Naked Palette's long, lean, seductive case is packed with TWELVE gorgeous neutrals, including FIVE NEW shades, and includes our pro-quality Good Karma Shadow Brush.
Fill Weight: Eyeshadows: 12 x 1.3g e 12 x 0.05 US oz;
Customers Who Bought This Item Also Bought...